Why an NHS woodchipper?
Efficiency is hard to explain, but easy to see!
With our 3 programmes we meet the wishes and needs of the smaller landscaper to the large contractor.
- Easy Line is the programme for the light and minor tasks, where smooth handling is required
- Standard Line is robust machines for tasks that require more
- Forest Line is designed for crane feeding, and is built for the more demanding tasks
With a Woodchipper from NHS you get, among other things:
A feeding system second to none
High usability
low power - and hence low fuel consumption, simple and easy maintenance and high resale value
And this is just a few things!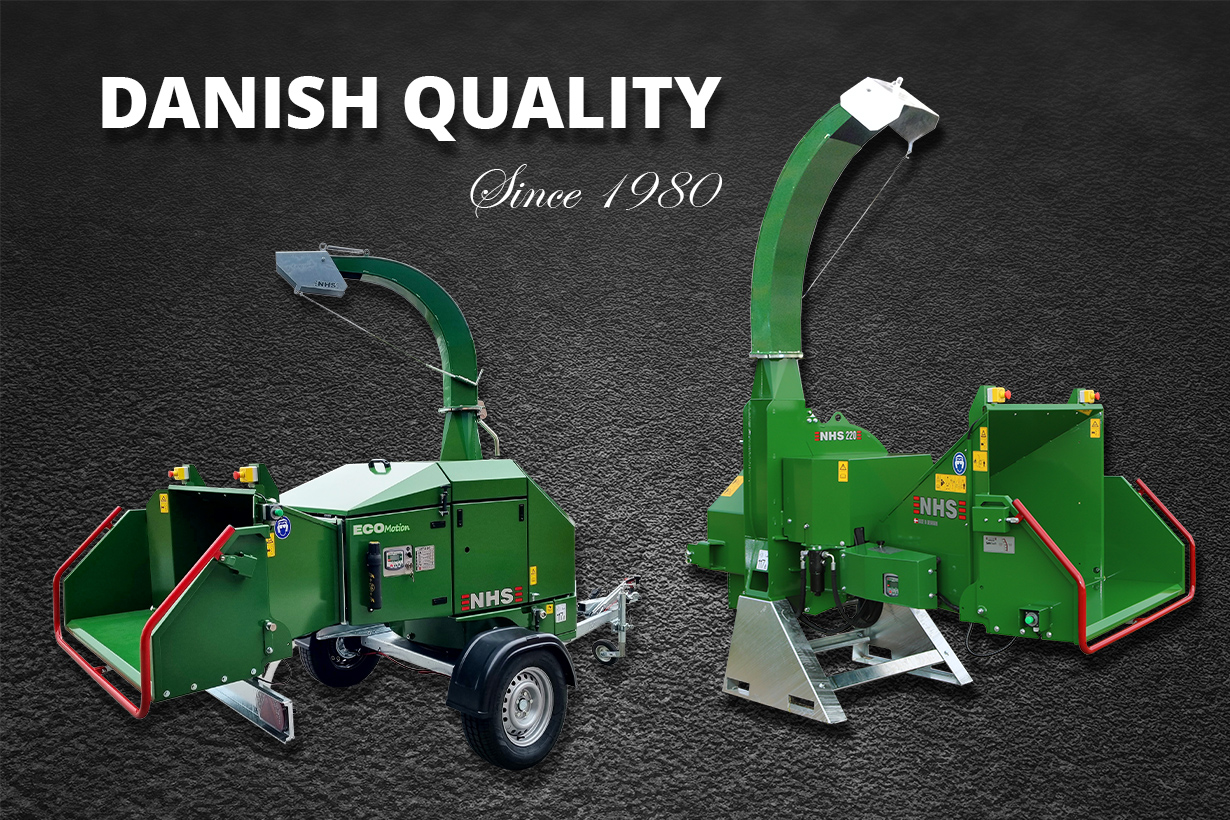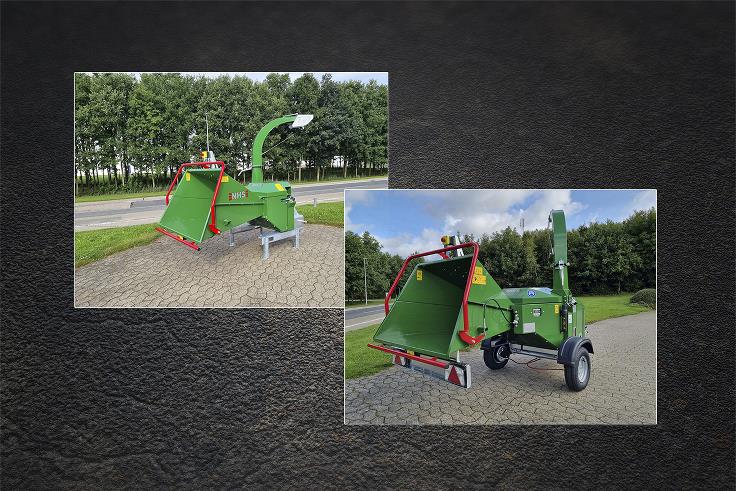 Easy Line
Woodchippers for the light and smaller jobs, where flexible handling is required.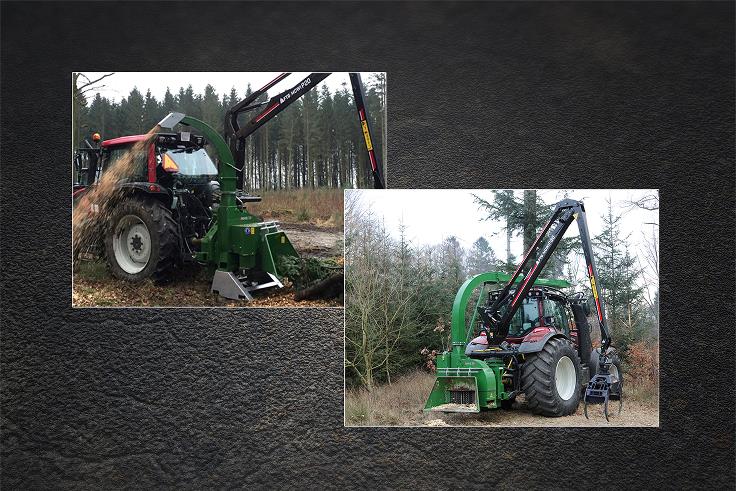 Forest Line
Crane-fed woodchippers where productivity and safety is paramount - the ultimate solutions.