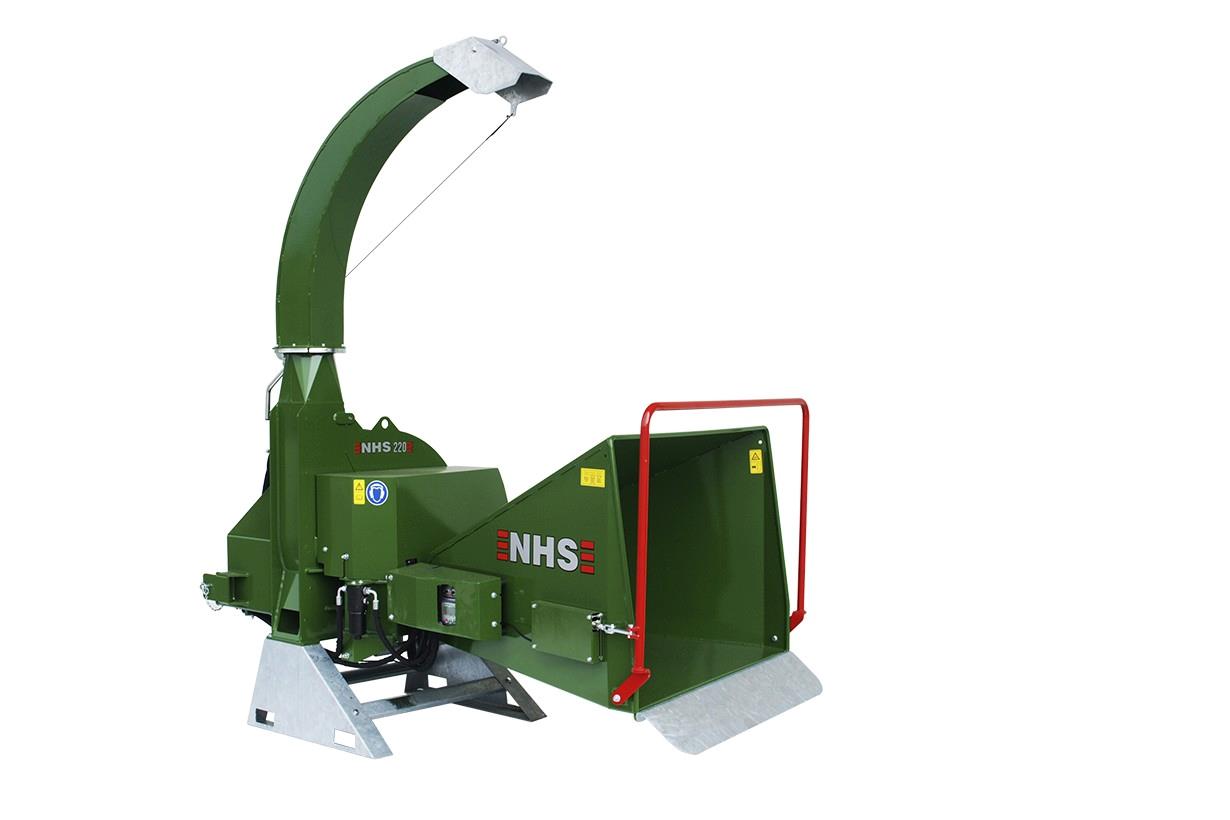 Standard Line serien is hand-fed PTO - and trailermounted woodchippers.
The Standard Line series is by far our most proven machines for park, rentalcompanies, landscapers, pruning and felling and agriculture.
The machines are robust and well-known for their fantastic feeding system, that should never be underestimated when choosing the right machine.

To ensure the correct price the level of standard equipment is good and functional, but limited.
In turn, the availability of accessories is virtually unlimited.
All machines in the Standard Line programme produce a beautiful and uniform chip quality, optimal for ground cover and fuel for minor stokers.
With the exception of the 130-series all stepless adjustable cutting length (chip size), and can even be fitted with NHS Micro kit (for manufacturing of bedding or firing chips for small and medium installations).

We recommend Standard Line for e.g. clean-up tasks and minor production of firing chips - Max. diameter 30 cm.